I bought this little gem from a local "mom and pop" game store for $3.99, really. Don't the colors just scream Nintendo? It's an official licensed Nintendo ZBag.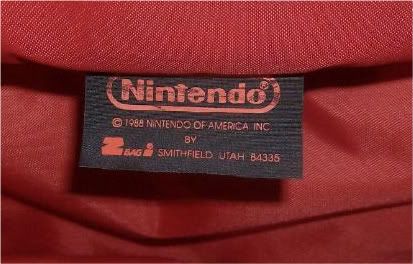 I wish I would have known about it growing up. It would have been great to tote your NES, games and cords and take them to your friend's house or anywhere. It has a special padded flap so you can separate your console from your games or peripherals.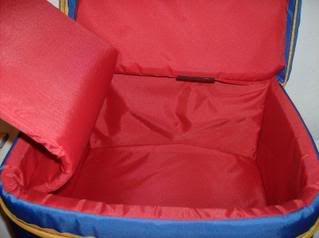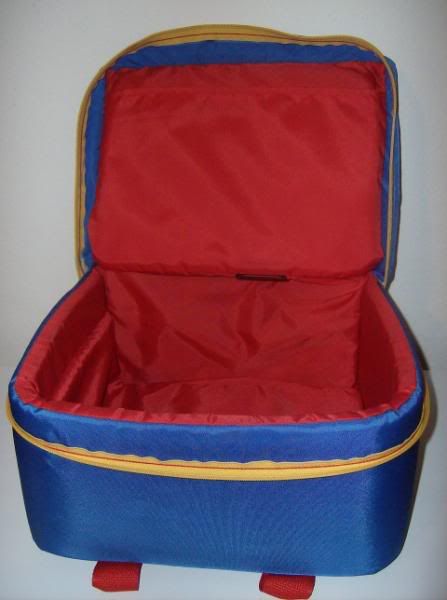 There were other cases made as well to keep your gaming area tidy.
I found these images on EBay. I am looking forward to adding them to my collection as well.

I have one similar to this, but it only holds 24 SNES games.
Then there's the fake alligator skin cases which most commonly came in black. (Also an EBay pic)
And this little gold nugget which I bought right NOW on EBay as I was looking for pics to post!

There is an unlicensed cool one out there marketed for both Atari and NES consoles. I'll try searching for pictures to post later. There were many other cases too, all for the purpose of keeping your games organized. Which one did you have? If you know of any other cases drop us a line.